Get the latest News updates about shipping, containers, global logistics, supply chain management and more.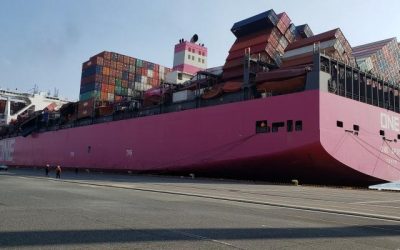 The Madrid Bridge loses at least 30 containers overboard on route to New York  Reported January 11th, 2022 by Ocean Network Express (ONE) as a customer advisory, the container ship, Madrid Bridge has lost at least 30 shipping containers worth of goods while on route...
Pricing updates
Check out our current inventory of new and used shipping containers.
Learn about shipping Containers
Visit the Ottawa Shipping Containers buyers guide for all the information you need to buy a new or used shipping container.